A brief introduction
ParkProfs is a multinational team of leisure experts who are experienced with the set-up and operations of Amusement Parks and Family Entertainment Centers. We have been active in the international leisure sector for more than 25 years and managed, consulted and organised a wide variety of Amusement Parks and FECs: Attraction and Theme Parks, Snow Parks and Animal Parks.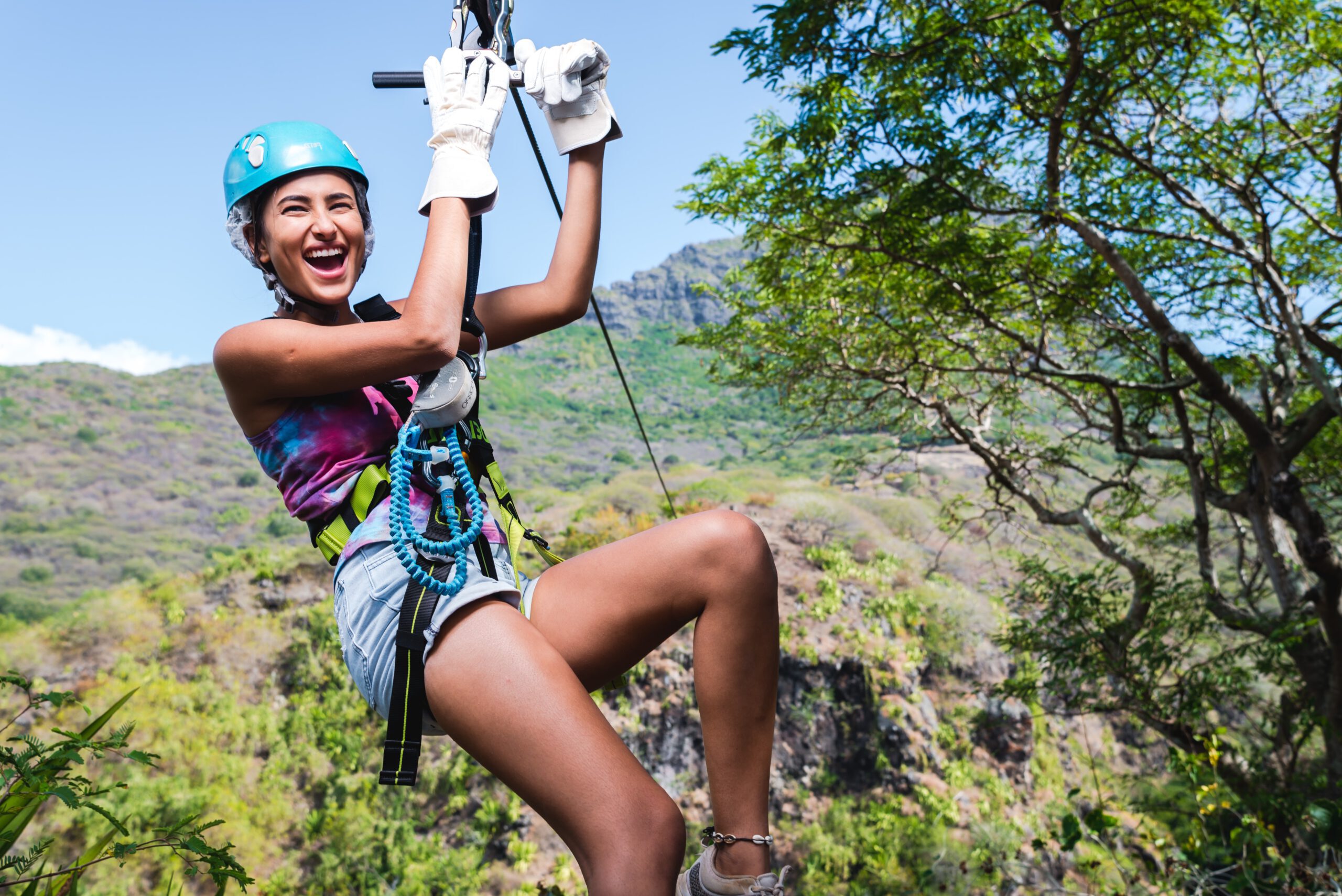 WORLD WIDE
Our team has a world-wide presence. With our international experts, we provide a close follow-up at places all around the world.
EXPERIENCED TEAM
The ParkProfs team is diverse but close-kit. We know each client is different. That's why we easily adapt to challenges and visions of your organization. 
PROJECT BASED
We work with predetermined deliverables. The scope of our work can be expanded by mutual agreement. We can work both remotely and on location.
START-UP MANAGEMENT
ParkProfs can get Amusement Parks up and running in an agreed timespan. We develop the organizational structures, we implement safety procedures and we recruit and train local staff. It is our specialty to define business goals and develop a finance control system in order to manage the complex process of a pre-opening phase of Parks and FECs.
INTERIM MANAGEMENT
During a period of transition, a crisis, or during organizational change, ParkProfs can temporary take over all management resources and skills for Amusement Parks. Our team members can skillfully adapt to the workethics and culture of the organisation. Our Park specialists are suitable and available when permanent management roles are unnecessary or impossible to find on short notice.
– –
BUSINESS PLAN AND FEASIBILITY REPORT
One of our core services is the development of a detailed business plan and feasibility report. From financial and operational standpoints, we review and redefine the business objectives and we lay out a road map. Additionaly, this report can serve as a key point of reference for the management, employees, partners and investors.
PARK MANAGEMENT COACHING
A healthy organizational culture and a safe work environment are the foundations of high performance and growth. We develop training programs that help Executive, Senior and Junior Management teams to develop critical business skills and attitudes. With our expertise we offer impactful programs that help Amusment Parks to manage all park operations and all staff with an economical, hospitable and loyal mentality.
TRAINING STAFF ACADEM

Y
Exceptional customer service is essential for Amusement Parks. Staff protocols, workethics and behaviour policies help to exceed guest expectations and ensure guest satisfaction. With a core focus on hospitality, our training programs help the operational staff members to work with standarised protocols for guest services, park sales, hygiene, sustainability, safety and time management. A Park Academy guarantees reliable and motivated staff that are in a continuous learning process.
CREATION OF OPERATIONAL PROCEDURES (SOP'S)
Standard Operational Procedures (SOP's) are a necessity for Amusement Parks to guarantee safety and to standarize operational procedures. Our Park Professionals are pleased to review outdated SOP's and update them to the latest standards. Manuals, procedures, rules and regulations for attractions, shows and rides are integrated in detail.
–

PRICING STRATEGIES
New technology offers a variety of possibilities to price a Parks admissions, attractions, activities, F&B and retail. The current pandemic forced many Parks to adjust to more local visitors and to convert from all-including entrance tickets to pay-per-ride tickets. ParkProfs has extensive experience in adapting pricing models to different situations.
Meet our team
The ParkProfs Team worked in Europe, Russia, South East Asia, The Middle-East and Africa. With a core team and a solid network of international specialists ParkProfs can deliver services for every department in Park Operations for both short-term and long-terms assignments. For each project ParkProfs examines which specific combination of disciplines is required and sets up a specialized project team. This team can change in composition during the various stages of the project. In this way ParkProfs works flexible, efficient and economic.
Sven Versteegh
Chief Executive Officer
Mignonne Pijnenburg
Managing Partner
Denis Dankovtsev
Operations Expert
Erol Arat
Technical Expert
Natalia Novozhilova
F&B Expert
Fernanda de Beir
Staff Training Expert
Brecht Versteegh
Financial Expert
Olga Beliaeva
Guest Relations Specialist
Geoffrey van der Vet
Operations Expert
Christoph Seidl
Installation Expert
Contact Us
Having questions about our services? Please fill in contact form below and we will reply to you soon!